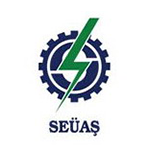 Sonmez Electricity Generation Ind. and Tra.
Providing our clients with economic energy (hot water, steam, electricity energy) by continuing as a growing power in Usak Combined Organized Industrial Zone and expanding our portfolio. Taking firm steps in our investments by monitoring potential favorable and unfavorable future developments.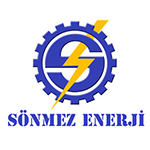 Sonmez Energy Electricity Wholesale Trade Inc.
Having started the wholesale sales of electricity energy on 1 September 2003 upon receiving the "Wholesale Sales License" from the Energy Market Regulatory Authority on 28 August 2003, Sonmez Energy is the first in its field in Turkey.