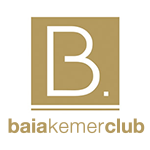 A natural and pleasant Holiday experience is now at the newest chain of Baia Hotels, Baia Kemer Club. The minimalist design and service quality of Baia hotels now shine under the bright sun of the Mediterranean. Baia Kemer Club is located at Beldibi town in Antalya, amidst 150 different types of plants, positioned at the point where a magnificent forest meets the sea.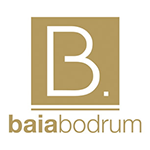 Baia Bodrum Hotel is established on an area of 30000 square meters situated at 19 km from Bodrum city centre and 48 km from Bodrum airport, located at Kızılburun Area within the municipality of Gündoğan, which is one of Bodrum's most beautiful bays. Hotel Baia Bodrum, situated at the sea level, offers service to its guests with 16 suites, 2 senior suites, 1 king suite and 2 disabled rooms.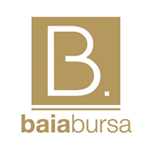 Baia Bursa Hotel offers everything expected from a quality urban hotel with its understanding of superior service and high standards for rooms as a principle and goal. In the tourism section of the values introduced to Bursa by the prestigious brand name of its founder and administrator Sonmez Holding, the 4th hotel of the hotels chain, Baia Bursa was commissioned on 1 August 2009 to fill the absence in the target market which had been observed for a very long time in addition to Bodrum, Uludag and Antalya Lara.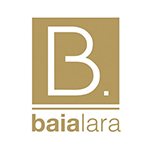 Baia Hotels Lara, which was put into service in Lara which is the attraction center of Antalya as a Sonmez Holding investment, offers an excellent holiday to its guests.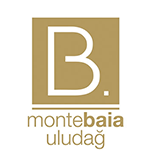 Hotel Monte Baia Uludag, which is the second tourism investment of Sonmez Tourism Real Estate Textile and Entertainment Investment Industry Inc. under Sonmez Holding, was established in December 2005.