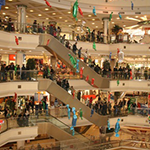 Sonmez Food Tourism and Trade Inc.
Sonmez Food Tourism and Trade Inc. which introduces a new perspective to life by gathering the stores and recreational areas under a single roof made its first and only investment in this field in 1977 and made a first for the city.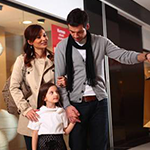 Sonmez Tourism Real Estate and Entertainment Investments Ind. and Tra. Ltd. Co.
Sonmez Tourism and Entertainment Industry and Trade Ltd. was established on 14 January 1994. The company aims for establishing all types of entertainment and recreational facilities as well as supplying entertainment and recreation to these facilities.