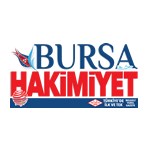 Bursa Hakimiyet Newspaper, "the admiral ship" of Sonmez Media Group, which among the strong and active subsidiaries of Sonmez Holding in media sector, has completed its 40th year. Bursa Hakimiyet newspaper started a new era in the sector with being the first offset printed newspaper in the local media Turkey-wide.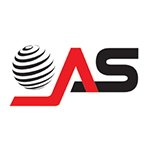 Best local channel of Turkey AS TV under Sonmez Holding has continued to have Bursa residents watch Bursa without sacrificing the broadcasting principles since 1995.
Round the clock broadcast streaming is consisted of main and interim news bulletin, news programs which address the issues on the public agenda with interpretation and analysis on political, social and economic subjects, panel discussions, music, magazine and actual programs.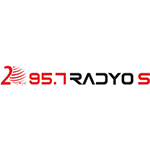 RADYO S, which is the most dynamic voice of Sonmez Media Group, has become the voice of Bursa and its area of transmission as of 1993 when it started its broadcast life. Radyo S was first broadcasted in 1993 from its studios in Fomara Business Hall with a live broadcast of Bursaspor football game to South Marmara.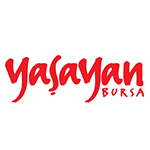 Yaşayan Bursa periodical, which has been first issued 14 years ago and has continued to meet its readers on a monthly basis continued its adventure of 14 years uninterruptedly.
Yaşayan Bursa, which has narrated the most colorful, delightful and happy moments of Bursa business, society and social life starting from its first issue, continues its mission without sacrificing its quality style for 14 years.