A natural and pleasant Holiday experience is now at the newest chain of Baia Hotels, Baia Kemer Club. The minimalist design and service quality of Baia hotels now shine under the bright sun of the Mediterranean. Baia Kemer Club is located at Beldibi town in Antalya, amidst 150 different types of plants, positioned at the point where a magnificent forest meets the sea. Baia Kemer Club, which covers an area of 84.000 m2 in total, is only 30 kms away from Antalya city centre and 45 kms from the airport. A 165-metres long beach stretches in front of the hotel.
Baia Kemer Club has been designed with the hospitality of Baia hotels for a natural and comfy holiday experience with 267 Standard, 117 Family Rooms, 8 Suites, 7 Villas and 4 Disabled Rooms, which are 403 in total.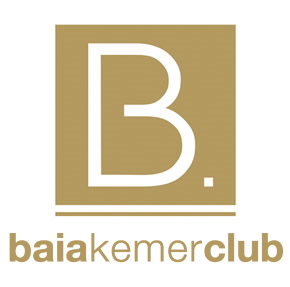 Our chefs showcase their talents for you at every meal in our restaurants and bars that are easily accessible throughout the day.
Our main restaurant where food is prepared by our master chefs to please every palate will introduce you to wonderful dishes during your stay.
Amazing flavours and unique dishes that are prepared by our master chefs at the Mediterranean and Steak restaurant kitchens are waiting for you.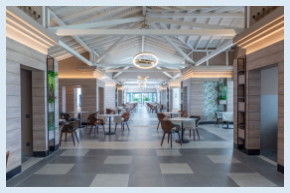 Enjoy the Mediterranean at our renewed coastline and pier.
Outdoor pools, kids' pools and slides… Feel the refreshing breeze of the Mediterranean. Fun for all ages is guaranteed with water slides suitable for children!
In addition, highchairs, baby beds, professional kid and infant care services, kids' pool, children animation and Mini Disco before each night show are available for you and your children.
Our SPA & Beauty centre is at your service with comfortable massage rooms that have different concepts for you to rejuvenate yourself and for your body and soul to feel good.
Baia Kemer Club
Göynük mh. Başkomutan Atatürk cad. No:147-1/1 – Antalya / KEMER / Türkiye
baiakemerclub@baiahotels.com
Tel +90 242 254 01 20
http://www.baiahotels.com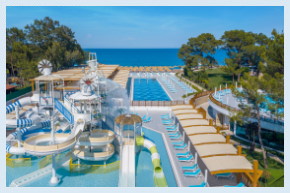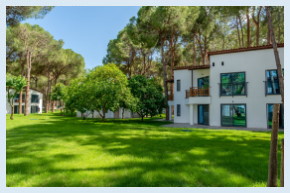 Kendi metninizi eklemek için buraya tıklayınız